---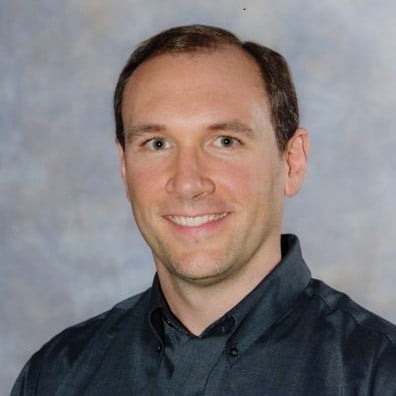 ---
Carl Brundage, who joins to talk about Einstein Analytics Dashboards, is a Salesforce CTA, 30 x certified, and Data & Analytics expert.
---
Main points
In this conversation, Carl talked about the differences between Salesforce built-in dashboards and Einstein Analytics Dashboards (recently renamed to Tableau CRM), the various phases of utilizing data, and how to implement a successful data analytics solution.
Links
---
If you enjoy this podcast, please reach me out to let me know your thoughts or simply say Hello. My (Xi's) contact info:
Take care, until next time :)!