---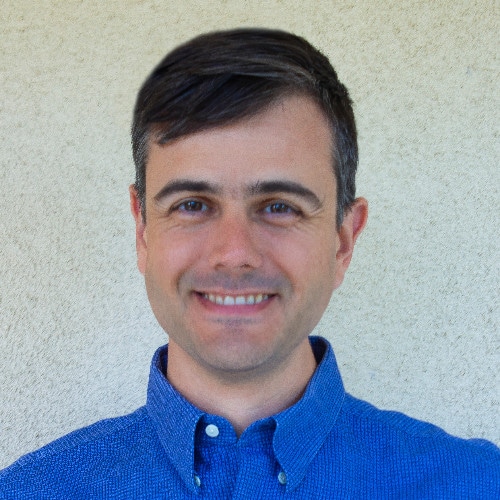 ---
Andrew Davis is an 18 x Salesforce Certified trailblazer. He is a Salesforce DevOps specialist who's passionate about helping teams deliver innovation, build trust, and improve their performance
---
Main Points
The main points Andrew talks about:
Understand DevOps in general
How does DevOps progress in Salesforce
Principle 1 is about the left-to-right flow
The following Principle 2: the right-to-left feedback loop
The last Principle 3: learning culture
Andrew's Salesforce DevOps book — publishing on DreamForce 19
---
Links
---
Video Teaser on Andrew's Salesforce DevOps Book
---
My Own Thoughts on Salesforce DevOps
DevOps is no longer a new topic in the IT industry. Many gigantic companies like google, facebook, Airbnb have all done fantastic jobs around DevOps.
Despite the challenges of implementing DevOps in the past, Salesforce is catching up with the help of DX and related new features.
In this episode, Andrew started by guiding us through the most important principles in the DevOps world. He then also introduced some of the tools he talked about in his new book — Mastering Salesforce DevOps: A Practical Guide to Building Trust While Delivering Innovation.
In my opinion, it is far more important to learn the guiding principles than knowing how to use and configure some tools. This is also why Andrew mentioned the two famous DevOps books – The Phoenix Project and The DevOps handbook.
The Phoenix Project book reads like a novel because it is a novel (haha!). The story told in the book is very attracting, I felt like it was exactly what happened in the company I was working in.
The DevOps Handbook complements and extends the content of the phoenix project book. It is more of a holistic view of what DevOps is and is not.
If you want to be a cool DevOps guru, check the two book links above!
At last, you might be also interested in Episode 9 where Quality engineer Ari Luokkala shared about the automation tools in Salesforce.
---
If you enjoy this podcast, please reach me out to let me know your thoughts or simply say Hello. My (Xi's) contact info:
Take care, until next time :)!