---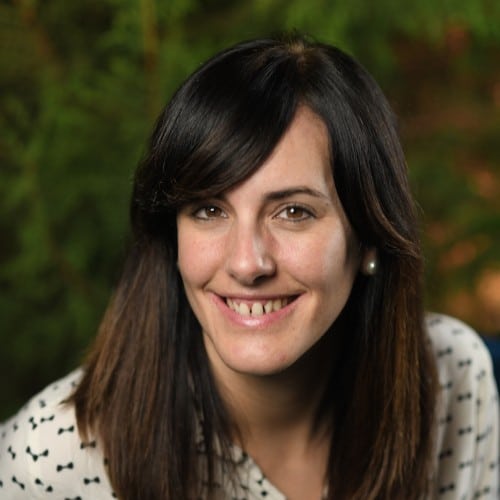 ---
Alba Rivas, who joins to talk about LWC for VisualForce Developers, is the Lead Developer Advocate at Salesforce, former Salesforce MVP and dreamOlé organizer, 9x Certified.
---
Main Points
The resource collection on this topic (a sample app, 3 trailhead modules, and the webinar series in English & Spanish)
How to leverage Low-code tools in LEX to replace Visualforce
The benefits of using LWC comparing to VF
The architecture of LWC v.s VisualForce
Coding LWC vs coding VisualForce
The future roadmap
---
Links
---
If you enjoy this podcast, please reach me out to let me know your thoughts or simply say Hello. My (Xi's) contact info:
Take care, until next time :)!