---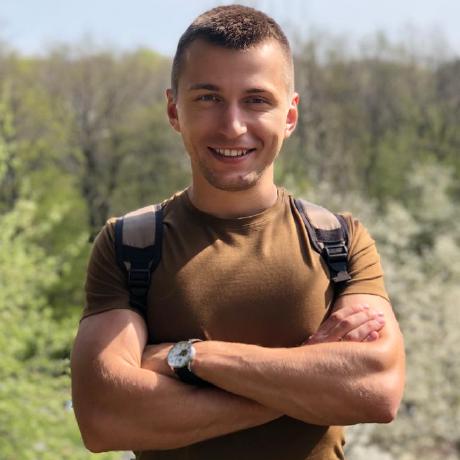 ---
Ruslan Kurchenko, Sfdc-Lax project author, joins us to talk about Salesforce open source and development environment setup.
---
Main Points
Ruslan's self-introduction
The big picture of open source in the Salesforce community
Popular Salesforce open source projects
Lightning Component development
Ruslan's popular SFDC-Lax project
Async and Await in JavaScript
Using open-source code in Salesforce production orgs
Several cool open source projects under our radar
Difference development environment comparison
Links
---
If you enjoy this podcast, please reach me out to let me know your thoughts or simply say Hello. My (Xi's) contact info:
Take care, until next time :)!