---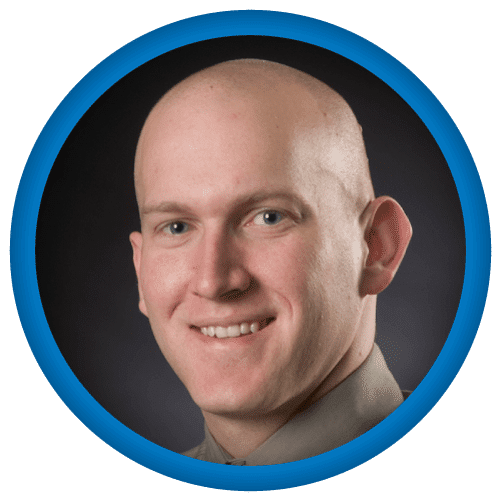 ---
Jim Bartek is the CEO of Growth Heroes. Control code quality is the topic. He has been a sales, marketing and communication consultant for over 10 years and has worked with dozens of startups as well as major corporations.
---
Main Points
Jim Bartek joins me to talk about his DX'19 presentation — Easy Clean Code.
I was at the DX'19 conference listening to Jim's talk and immediately wanted to have him onto the show.
It is not an easy task to control code quality for teams. What tools to select, how to build Continous Integration (CI), how to integrate seamlessly the tools into the CI and make sure it works for each and every single team member. These questions are all answered by Jim!
In addition, I was aghast at Jim's background. I thought he was just like you and me — yet another software engineer :). It turns out that sales, marketing, and communication are his strong suits while technical stuff is just a "bonus". I have high regard for him!
---
Links
---
Sponsor:
Codacy
---
If you enjoy this podcast, please reach me out to let me know your thoughts or simply say Hello. My (Xi's) contact info:
Take care, until next time :)!