---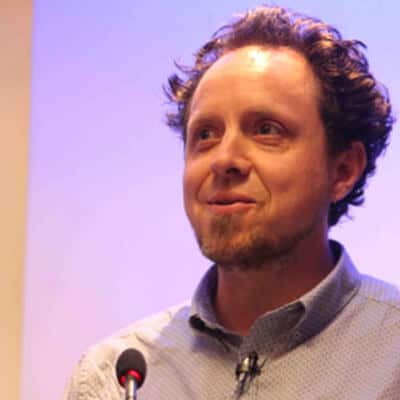 ---
Peter Chittum is Senior Director, Developer Evangelist at Salesforce.
Peter grows from Theater Arts and French education to Developer Evangelist and Manager at Salesforce. He also shared how the Salesforce front-end evolved, how to learn functional programming, imposter syndrome challenges, etc.
---
Sponsors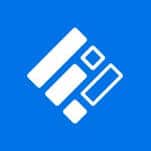 This episode is sponsored by FormAssembly.
22 Ways to Use FormAssembly for Remote Work Success – Learn how to streamline remote work processes with FormAssembly's all-in-one form builder and data collection platform
---
Links
---
Video Teaser
---
If you enjoy this podcast, please reach me out to let me know your thoughts or simply say Hello. My (Xi's) contact info:
Take care, until next time :)!