---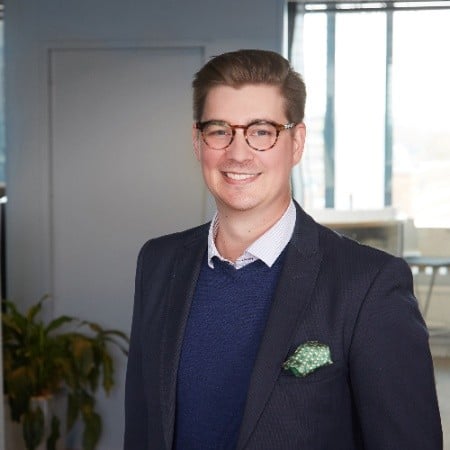 ---
Lauri Kurki is here to talk about what sales is and how Salesforce aids sales business. Why we developers might wanna learn sales? Let's tune in!
---
Main Points
Lauri's introduction
The gap between sales and solutions built in Salesforce platform
Break down sales into various layers of knowledge
What to discuss with customers even before building the solutions
Understand customer's business and propose for improvement
Dealing with four different types of customers, using iPhone selling as an example
Upsell skill
Developers' selling advantage
Links
---
If you enjoy this podcast, please reach me out to let me know your thoughts or simply say Hello. My (Xi's) contact info:
Take care, until next time :)!