---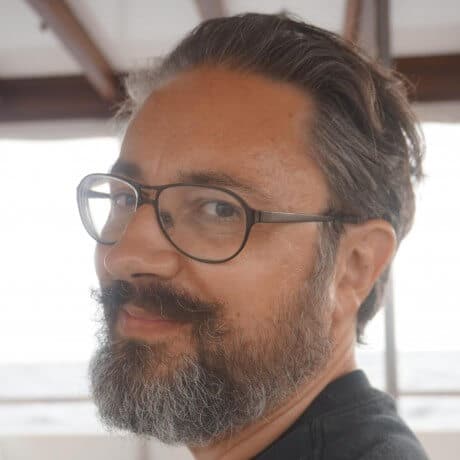 ---
Mark Seemann, who joins to talk about SOLID principles, is a self-employed programmer and software architect, book author, PluralSight author, public conference speaker, Humane Code Video author in Cleancoders.com.
---
Sponsor

This episode is sponsored by Copado.
Copado is the first Salesforce Delivery Management solution and the #1 native DevOps platform for Salesforce.
Copado DevOps 360 is the first Salesforce Delivery Management application, enabling you to measure the performance of your Salesforce implementation. 
---
Main points
What coding problems does SOLID solve?
Single Responsibility Principle (SRP)
Open-Closed Principle (OCP)
Liskov Substitution Principle (LSP)
Interface Segregation Principle (ISP)
Dependency Inversion Principle (DIP)
Links
---
Video Teaser
---
If you enjoy this podcast, please reach me out to let me know your thoughts or simply say Hello. My (Xi's) contact info:
Take care, until next time :)!