---
---
Ines Garcia joins to talk about Agile Software Development.
Ines is a London-based Salesforce MVP, Agile Coach, Scrum Professional.
---
Sponsor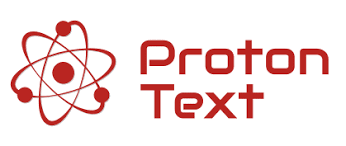 Proton Text is a complete SMS texting solution built for the Lightning Platform, and by one of our previous guests Pat McClellan.
---
Main Points
Agile has the concept of continuous improvement and Kaizen, why is this so similar to DevOps?
Is agile here to replace the waterfall model?
What is agile, how to define it?
Introduction about the agile card game developed by Ines
Explanation about the four principles from Agile Manifestos
Typical frameworks used in Agile
---
Links
---
Video Teaser On Agile Software Development
---
Outro Music
Dream of the Shore Bordering Another World – Chrono Cross
---
If you enjoy this podcast, please reach me out to let me know your thoughts or simply say Hello. My (Xi's) contact info:
Take care, until next time :)!