---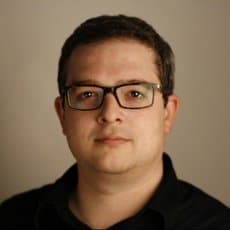 ---
Jason Lantz, who joins to talk about CumulusCI – A Salesforce automation tool, is the Sr. Director, Release Engineering at Salesforce.org.
---
Sponsors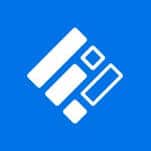 This episode is sponsored by FormAssembly.
FormAssembly and Salesforce eBook – Find out how FormAssembly helps Salesforce customers optimize their data collection.
---

This episode is sponsored by Clayton.
Go to Clayton website, request a demo or use the chat service by telling "salesforceway" code to receive free one month Secure Development Essentials.
---
Main Points
Jason's self-introduction
Jason talks about what is CumulusCI
What is the configuration layer in CumulusCI?
The other three layers: key-chain, task, and flow layers
How to understand CumulusCI from a beginner point of view?
Does CumulusCI work for enterprise developers with repositories other than Github?
---
Links
---
Video Teaser on CumulusCI
---
If you enjoy this podcast, please reach me out to let me know your thoughts or simply say Hello. My (Xi's) contact info:
Take care, until next time :)!