---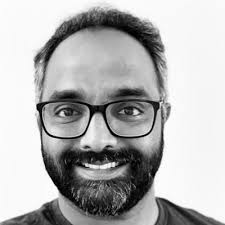 ---
Anup Jadhav joins to talk about Salesforce governance and change management in Salesforce.
Anup is a Salesforce Developer MVP, Co-founder of London Salesforce Developer User Group, Technical Architect.
---
Sponsor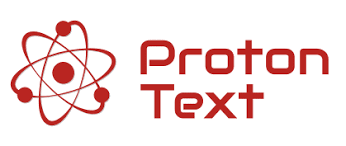 Proton Text is a complete SMS texting solution built for the Lightning Platform, and by one of our previous guests Pat McClellan.
---
Main Points
Anup's self-introduction
Anup and Francis hosting podcast – Salesforce Posse
Governance and change management in Salesforce is critical
What is governance and what is change management
Technical process part
The non-technical business process part
In Anup's opinion, the key is alignment and autonomy
---
Links
---
Video Teaser on Salesforce Governance
---
If you enjoy this podcast, please reach me out to let me know your thoughts or simply say Hello. My (Xi's) contact info:
Take care, until next time :)!