---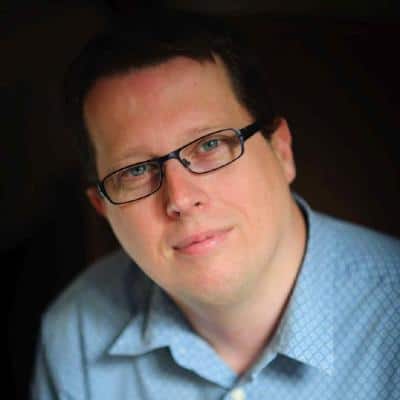 ---
Separation of Concerns is a principle that all software engineer needs to learn. In his book, Force.com Enterprise Architecture, Andy Fawcett talks a lot about this principle and illustrates how to use it in the Salesforce solution. Hopefully it is useful for you to listen to our discussion :).
---
Main Points
Links
Xi's presentation on Separation of Concerns
This is a presentation that I made in Helsinki Developer Group Meetup before recording this episode with Andy. But I think it still adds value to people who need some examples to better grab this principle.
Hope you enjoy it!
Timestamps:
---
If you enjoy this podcast, please reach me out to let me know your thoughts or simply say Hello. My (Xi's) contact info:
Take care, until next time :)!