---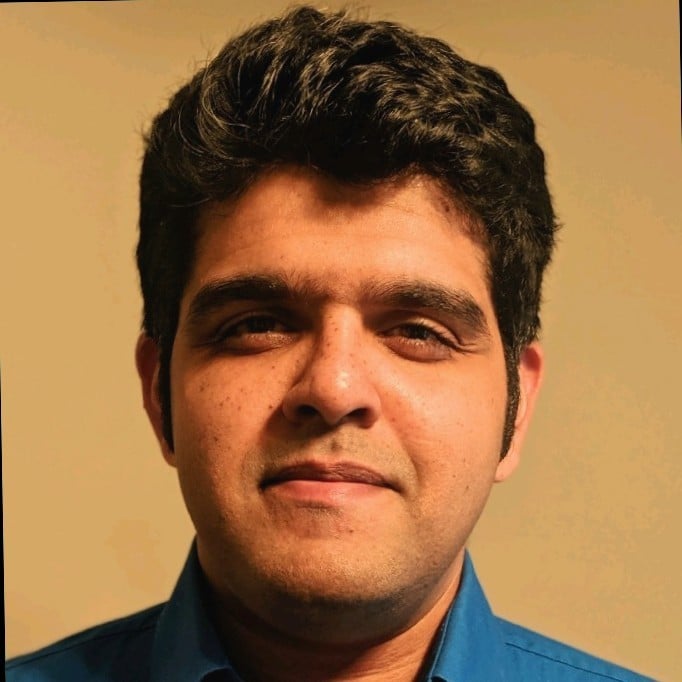 ---
Suraj Pillai, who joins to talk about Neo-Vim and CLI setup for Salesforce development, is a Salesforce Architect and Senior Developer at Vertex Computer Systems.
---
This Episode is a ScreenCast
---
Links
---
If you enjoy this podcast, please reach me out to let me know your thoughts or simply say Hello. My (Xi's) contact info:
Take care, until next time :)!