---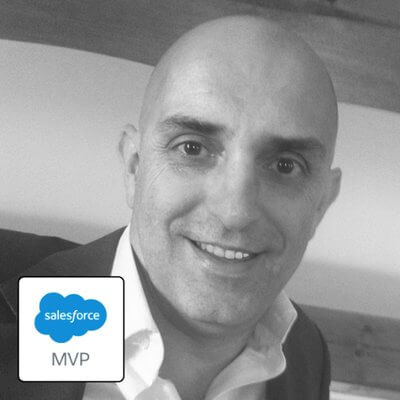 ---
Fabrice Cathala joins to talk about declarative for Salesforce developers.
Fabrice is a Salesforce MVP, SF Dev Group leader, SaaS evangelist.

---
Main Points
Fabrice's self-introduction
Two types of solutions in Salesforces – enterprise solution and ISV managed package
Using declaratives in managed packages
Take into consideration that the platform is all the time evolving when building a solution
Design a solution with declarative or coding
---
Links
---
Video Teaser
---
If you enjoy this podcast, please reach me out to let me know your thoughts or simply say Hello. My (Xi's) contact info:
Take care, until next time :)!