---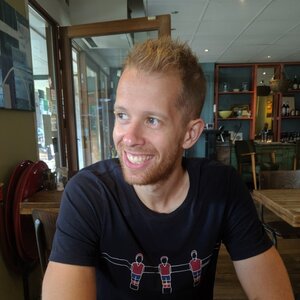 ---
Leo Alves, who joins to talk about Look outside of Salesforce, is a Software engineer and Salesforce developer based on Australia.
---
Main Points
In this conversation, Leo talked about his non-IT background and how he entered Salesforce and gradually became a Salesforce developer. He also shared why he considers it important to learn IT skills outside of Salesforce.
Links
---
If you enjoy this podcast, please reach me out to let me know your thoughts or simply say Hello. My (Xi's) contact info:
Take care, until next time :)!