---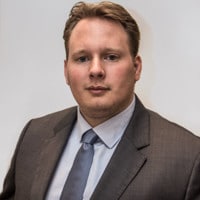 ---
Kid Jansen, who joins to talk about how to prepare for Salesforce CTA, is 20x certified, Technical Architect, PluralSight Author, and active community contributor.
---
Sponsors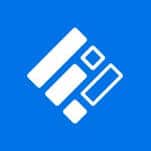 This episode is sponsored by FormAssembly.
FormAssembly and Salesforce eBook – Find out how FormAssembly helps Salesforce customers optimize their data collection.
---
Main Points
Kid's self-introduction
Kid's video presentation – Salesforce certifications
What are CTA prerequisites in terms of certifications?
When shall people start to prepare for CTA when prerequisites are done?
What are the differences between growing into architect from admin, consultant or developer?
The difference among types of working companies: small or big; consulting, ISV or customer.
The process and the content of the CTA exam
Once I decided to start, what are the tools to assist me?
---
Links
---
Video Teaser on Salesforce CTA
---
If you enjoy this podcast, please reach me out to let me know your thoughts or simply say Hello. My (Xi's) contact info:
Take care, until next time :)!