---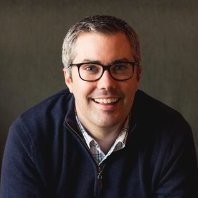 ---
Brian Shea, who joins to talk about consulting on an existing org, is 8x Certified, Salesforce Architect at Shea Consulting LLC.
---
Sponsor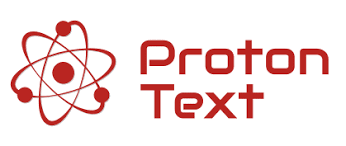 Proton Text is a complete SMS texting solution built for the Lightning Platform, and by one of our previous guests Pat McClellan.
---
Main Points
Working in a brand new v.s. Old Salesforce environment
Brian's definition of legacy code
Risk of working in an old environment
Regression test
Project scope
Get familiar with the legacy code
Communication on the existing issues
House cleaning job – consultant or internal staff?
---
Links
---
Video Teaser
---
If you enjoy this podcast, please reach me out to let me know your thoughts or simply say Hello. My (Xi's) contact info:
Take care, until next time :)!