---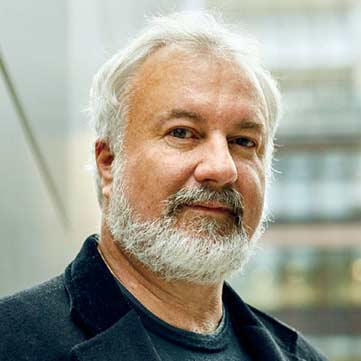 ---
Michael Feathers is a well-recognized programmer in the IT industry, the author of the famous programming book Working Effectively with Legacy Code, and the founder of R7K Research & Conveyance.
Michael talked about the content of his book, what is his definition of legacy code, how to work with legacy code, Why tests are important, etc.
---
Sponsors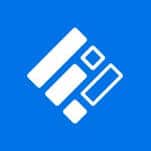 This episode is sponsored by FormAssembly.
22 Ways to Use FormAssembly for Remote Work Success – Learn how to streamline remote work processes with FormAssembly's all-in-one form builder and data collection platform
---
Links
---
Video Teaser
---
If you enjoy this podcast, please reach me out to let me know your thoughts or simply say Hello. My (Xi's) contact info:
Take care, until next time :)!