---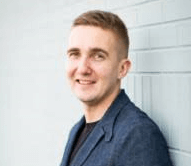 ---
Vladimir Gerasimov, who joins to talk about the Salesforce Dependency API, is the Director of Product Management at Salesforce.
---
Sponsors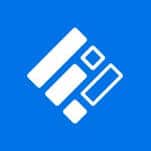 This episode is sponsored by FormAssembly.
FormAssembly and Salesforce eBook – Find out how FormAssembly helps Salesforce customers optimize their data collection.
---
Main Points
Vladimir's self-introduction
Salesforce Dependency API is already in Open Beta as of the recording
What is the Dependency API and what is the "where is it used" button?
What meta-data types are supported in the Dependency API?
How to use and query the dependency API?
The open-source Dependencies-CLI plugin repository
The dependency API Future roadmap
---
Links
---
Video Teaser on Salesforce Dependency API
---
If you enjoy this podcast, please reach me out to let me know your thoughts or simply say Hello. My (Xi's) contact info:
Take care, until next time :)!