---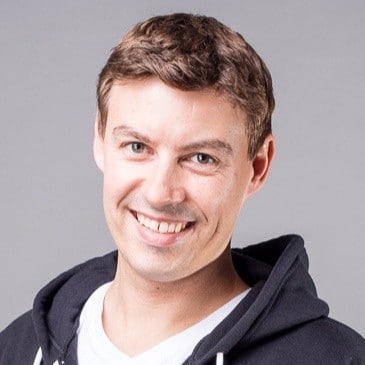 ---
Christian Menzinger, who joins to talk about User Interface API, is a self-employed Germany-based Salesforce developer, trainer, Salesforce MVP, Community leader.
---
Main Points
What is the User Interface API?
What problem does it solve?
How is it in use before and in LWC?
Examples of usage scenarios and sample code
---
Links
---
If you enjoy this podcast, please reach me out to let me know your thoughts or simply say Hello. My (Xi's) contact info:
Take care, until next time :)!