---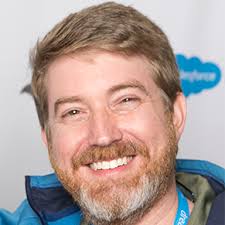 ---
In this talk, Shane shares what Salesforce DX plugins can do and how to create it to facilitate developers' work.
---
Main points
Why did Shane create the shane-sfdx-plugins open source project?
Two groups of plugin commands in the plugin
Why not incorporate the dx plugin into the core DX
Oclif framework that shane-sfdx-plugins is built upon
Discuss how the two groups of plugin commands work under the hood
How to use this plugin to install both 1st and 2nd generation packages
Using 2nd generation package in customer projects
What Shane has learned from creating this plugin
Should Salesforce developers create DX plugins too?
Discuss current Salesforce developer experience v.s. Before
---
Links
---
If you enjoy this podcast, please reach me out to let me know your thoughts or simply say Hello. My (Xi's) contact info:
Take care, until next time :)!