---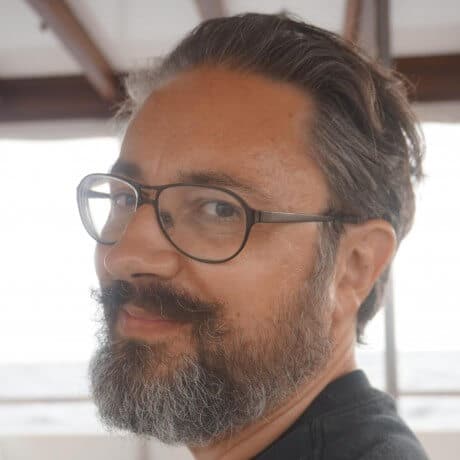 ---
Mark Seemann, who joins to talk about Functional Programming and Haskell, is a self-employed programmer and software architect, book author, PluralSight author, public conference speaker, Humane Code Video author in Cleancoders.com.
---
Sponsor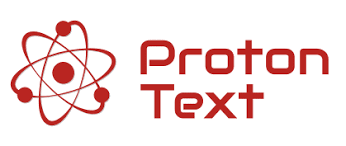 Proton Text is a complete SMS texting solution built for the Lightning Platform, and by one of our previous guests Pat McClellan.
---
Main points
Why does Mark move from C# to F# and Haskell?
What is a pure function?
Why is pure function friendly?
Why is Haskell suitable for learning Functional Programming?
The importance of Immutability
Dynamic v.s. Static typed functional programming languages
Links
---
Video Teaser
---
If you enjoy this podcast, please reach me out to let me know your thoughts or simply say Hello. My (Xi's) contact info:
Take care, until next time :)!