---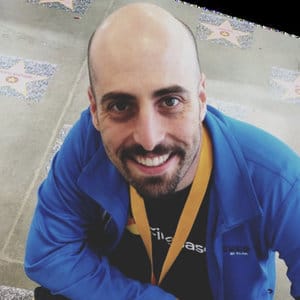 ---
Matt Kaufman, who joins to talk about reusable web component, is 19x Certified, 3x Trailhead Ranger, Dreamforce Speaker, Book author, GDG Community Organizer, Chief Innovation Officer in MK Partners.
---
Sponsors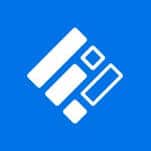 This episode is sponsored by FormAssembly.
22 Ways to Use FormAssembly for Remote Work Success – Learn how to streamline remote work processes with FormAssembly's all-in-one form builder and data collection platform
---
Main Points
Matt's Salesforce journey
Why are reusability and extensibility important when working with front-end code?
Component-driven mindset
The inputs of custom web components – @api and targetConfig
Between component communication
The new lightning message service
Building our own reusable component repositories
Sell components in AppExchange
LWC, Aura, VisualForce components
---
Links
---
Video Teaser
---
If you enjoy this podcast, please reach me out to let me know your thoughts or simply say Hello. My (Xi's) contact info:
Take care, until next time :)!