---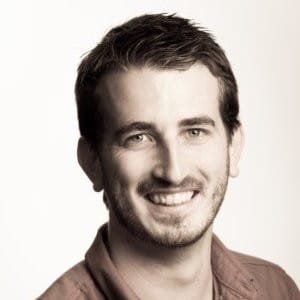 ---
Jeffrey Kranz, who joins to talk about Salesforce Flow, is a Product Manager at Riskonnect.
---
Main Points
The mindset of "building for flows" v.s. "Building with flows"
Flow is the future
The cool features of flows
How to debug and test flows
The fast evolvement of the flow
Flow features: Apex-Defined Data Types, External Services, Custom Property Editors
---
Links
---
Video Teaser
---
If you enjoy this podcast, please reach me out to let me know your thoughts or simply say Hello. My (Xi's) contact info:
Take care, until next time :)!