---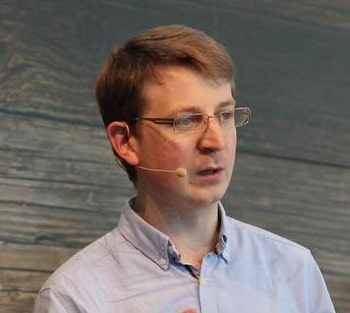 ---
Paul Battison, Salesforce MVP, the COO at Cloudgalacticos, joins to talk about Salesforce Performance.
Paul is a Certified Platform Developer I, II, and all-around geek (Ruby, iOS, Android, Java, Node, etc.). Paul has a passion for technology and mathematics and applying them to help improve lives
---
Sponsor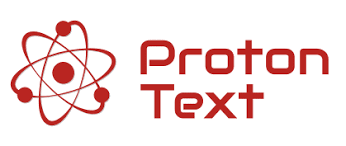 Proton Text is a complete SMS texting solution built for the Lightning Platform, and by one of our previous guests Pat McClellan.
---
Main Points
Paul and I start to talk a bit about performance in B2B and B2C platform
Paul's self-introduction and multiple roles
The impact of governor limits on performance in Salesforce comparing to other platforms
How did Paul use the Salesforce platform to process heavy AI modeling?
Why do senior developers love governor limits?
Paul talks about the performance in the front-end and the back-end.
Paul talks about lazy load or bulk load in the front-end, and what are the pros and cons of both.
Using Chrome Dev Tools for front-end performance troubleshooting.
Our talk briefly touch the flow and process builder performance
Paul talks about multiple performance points we can pay attention to on Apex
Paul also shares the attitude of paying attention to performance and learning-related skills
---
Links
---
Video Teaser On Salesforce Performance
---
Outro Music
Kakariko is Saved – The Legend of Zelda: Twilight Princess
---
If you enjoy this podcast, please reach me out to let me know your thoughts or simply say Hello. My (Xi's) contact info:
Take care, until next time :)!