---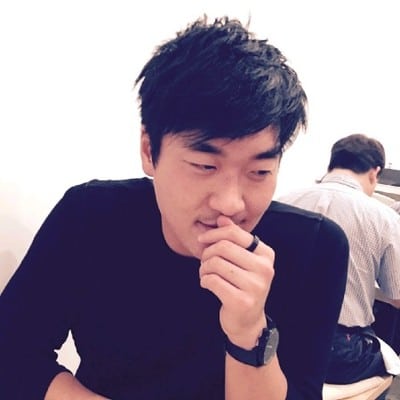 ---
James Hou is a developer and architect with 10 years of experience in the ecosystem. He focuses on solving complex problems in highly custom enterprise orgs and is currently a Senior Salesforce Consultant working at Google.
In this episode, James talked about how to break down a problem with the concept of XY problem from three different angles — daily tasks that affect your end-users, daily tasks that affect your own workflow, and problems that affect entire teams.
---
Sponsor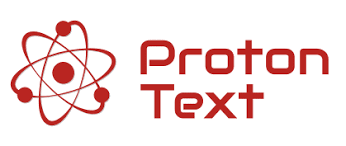 Proton Text is a complete SMS texting solution built for the Lightning Platform, and by one of our previous guests Pat McClellan.
---
Links
---
Video Teaser
---
If you enjoy this podcast, please reach me out to let me know your thoughts or simply say Hello. My (Xi's) contact info:
Take care, until next time :)!