---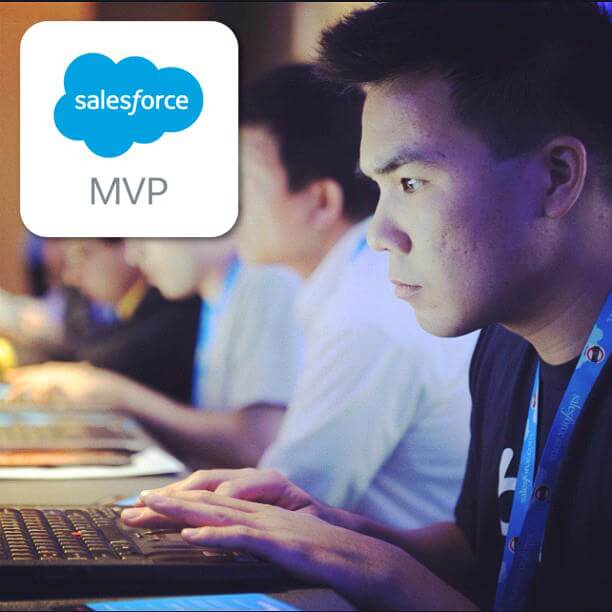 ---
David Liu joins to talk about the personal branding. He is a six-time Salesforce MVP, the inaugural Salesforce Developer "Golden Hoodie" award winner, 20x Dreamforce, Salesforce webinar, and Salesforce user group speaker, 16x Salesforce certified
---
Sponsor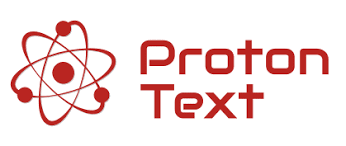 Proton Text is a complete SMS texting solution built for the Lightning Platform, and by one of our previous guests Pat McClellan.
---
Main Points
Intro to David and SFDC99
01:20 – About Me
02:31 – Why did you start SFDC99?
03:20 – What are the most popular pages on SFDC99?
04:32 – Why do you not like your two most popular pages?
05:52 – Looking back at SFDC99's success
06:07 – What is David Liu's brand?
07:24 – What do you NOT like about some blogs?
07:55 – Are certifications being abused in the industry?
09:54 – What is Apex Academy?
11:38 – Apex Academy scholarships
12:10 – How long does it take to make an Apex Academy course?
Why your brand is so important
13:00 – What is the importance of personal branding?
15:51 – A real-life story about the power of branding
17:10 – What's more important: your brand, or your code?
18:29 – Here's what people think of you David
20:41 – Plateauing as a developer
How to build a personal brand
22:12 – How do you build your personal brand?
24:42 – Why your brand must be in a niche
26:47 – When can you expand your brand niche?
27:33 – What is the niche of the Salesforce Way podcast?
29:20 – What channels should you use to create your brand? (blogging, social media, etc)
30:48 – Why blogging is the best way to create a brand
31:55 – Why blogging is a horrible way to teach
32:22 – Why do you spend so much time making free content?
36:20 – Is it harder to write code or to build a brand?
How your brand impacts your career
37:45 – How your brand can get you a job
39:05 – How I personally interview candidates when they have a blog
39:55 – How SFDC99 changed my career
41:01 – What's the return on investment of giving back to the Salesforce community?
---
Links
---
Video Teaser
---
Thoughts
This is one of my personal favorite episodes. It has nothing to do with programming yet applies to EVERYBODY!
Personal branding is so imperative for our career journey that I wish I would have known it 10 years ago. Because of this, everybody should take action, including you!
The guest David is definitely an exemplar on success personal branding. In this episode, we hear:
how he has spent time building up his brand,
what benefits he gains,
what essential principles and practical guidance,
what other recommendations he has for us, developers.
Does this episode get you thinking about your personal branding?
---
Questions of today
Have you started personal branding?
What are your challenges?
In what way do you want to build your brand?
I'm so eager to know your thoughts and hear what are your answers!
If you enjoy this podcast, please reach me out to let me know your thoughts or simply say Hello. My (Xi's) contact info:
Take care, until next time :)!