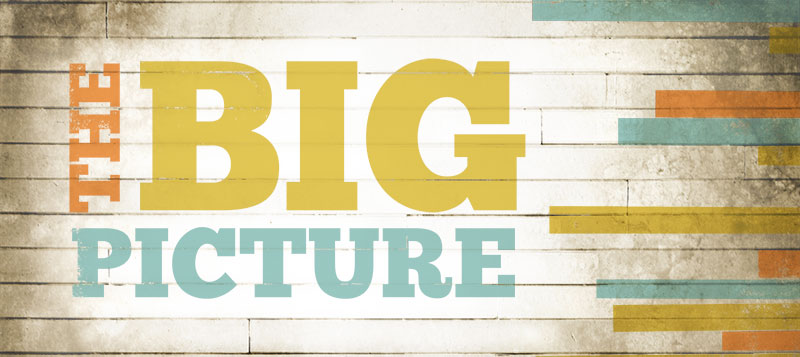 IMHO, most Salesforce developers don't get the big picture, the changes that are taking place at the moment in the Salesforce Ohana.
As of today (17th September 2019), I have joined the Salesforce ecosystem for ~2 years. During this time period, I have seen many drastic improvements in terms of developers' experience.
Salesforce is a low code cloud service. This feature was one of the reasons that made the remarkable success it has today. On the flipping side, developers were considered to be outliers or second class citizenship.
Indeed, why would people care about developers if the platform aims to be a no/low code one?
In the recent two years, many cool features that developers couldn't imagine in the past were born and evolve rapidly ever since, such as SFDX, scratch org, Lightning Web Component among many others.
Yet many developers still don't get the big picture and keep complaining why development experience is not as good as those main-stream technology stacks.
This 10-minute talk is to compare things we have 2 years ago and today in the Salesforce ecosystem. If you want, you can watch the video version of this talk below.
Hopefully, it brings some useful information for you.
Video Version
---
Questions of today
Do you think what I perceived and communicated in this small talk make sense?
If you enjoy this podcast, please reach me out to let me know your thoughts or simply say Hello. My (Xi's) contact info:
Take care, until next time :)!